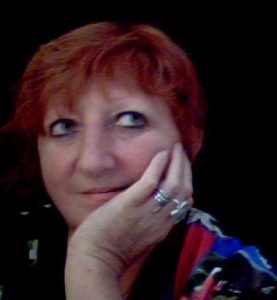 My story
Life is an extraordinary journey. It is full of challenges and unsolved tasks that are put in front of us on the constantly moving and changing road towards Nirvana, the place that today we refer to as Happiness.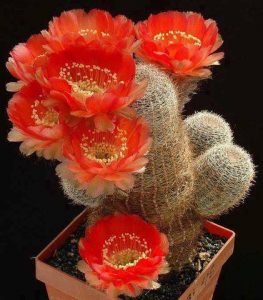 Intuitive Intimacy
It looks at the core elements that can make or break not only a relationship but the individual lives of those concerned. The main objective is to reach the state of happiness within the unity, by finding and help achieve personal goals through which learning made possible, and family members grow into real-life role models for each other.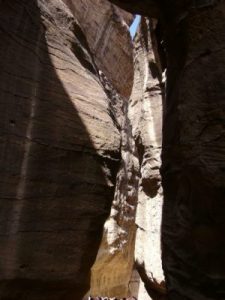 Sensible Dating
Do you feel vulnerable to unfulfilling dates and having difficulties with moving the ever-growing wall between you and the One and Only? Relax! It is not what you are wearing, saying! It is the way you are thinking. Your mission – if you choose to accept it – is to learn the essential how-to in handling insecurity and emotions, gain an understanding of common behaviours and implement the tools provided into your communications to strengthen bonds in four weeks or less.
---

Ex-files of Happiness
are the aim of every search for better living.
ex-files are the x-factors of the relationship scenery: the x being the unknown in the equation.
The word relationship is usually associated with the romantic kind; the couplehood that most earthlings are aiming for, and base the quality of existence on its outcome. However romantic togetherness is only 1 in the puzzle of interrelated emotions racing for attention.
---
Ex-files.org is a teaching, coaching and healing platform

---
---
Love Life & Soul Reading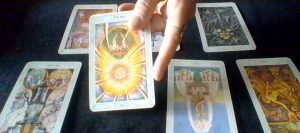 We are a great bunch of curious people from all over the world who are brave enough to ask questions about Life, People and the Universe and driven to find satisfactory answers. Members are entitled to savings on our services.


INTERSEXTION Coaching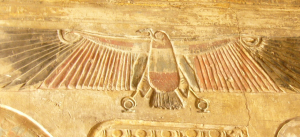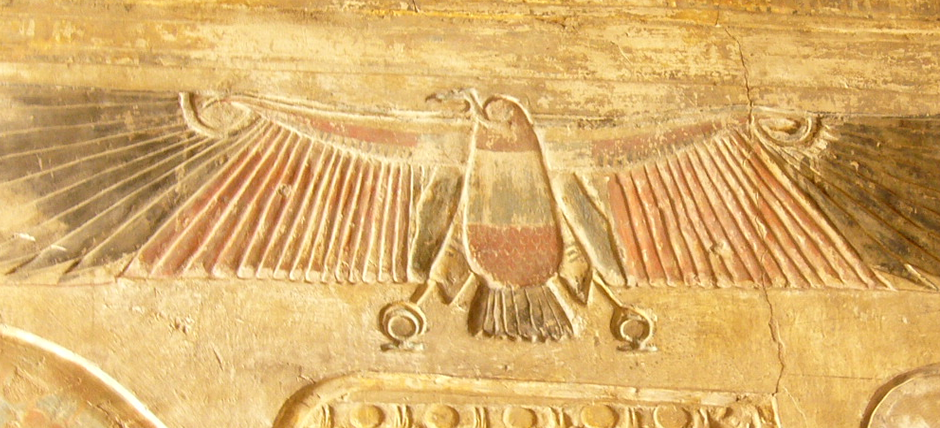 Convenient ignorance might be bliss in the eyes of religious organisations, nevertheless, it only leads to a vegetative existence. Without understanding who you are and what is happening around you would result in withdrawal from actions and feelings.

The latest releases on AKIA Publishing
Ex-files.ORG
the freedom of thoughts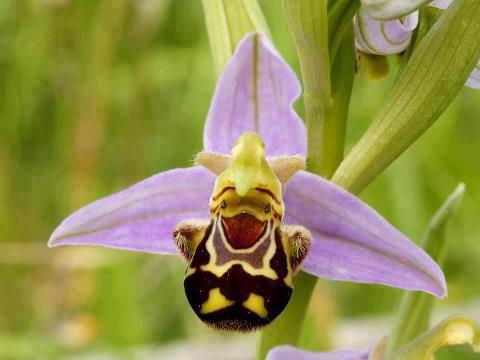 Affiliate program
This year is the year of learning. That is why the ultimate aim of our masterclasses is to reach THE VAST MAJORITY of the English speaking population.
We are also happy to train others who would be able to adapt the masterclasses to other languages. Affiliates are more than welcome to work with us.
Please apply here
.