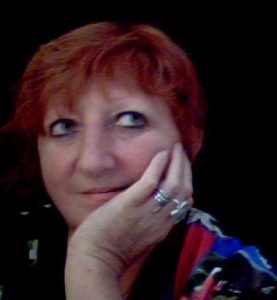 My story
Life is an extraordinary journey. It is full of challenges and unsolved tasks that are put in front of us on the constantly moving and changing road towards Nirvana, the place that today we refer to as Happiness.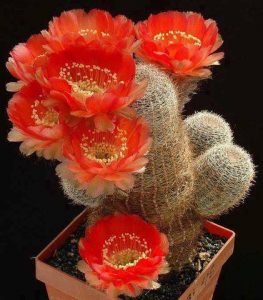 Course overview
It looks at the core elements that can make or break not only a relationship but the individual lives of those concerned. The main objective is to reach the state of happiness within the unity, by finding and help achieve personal goals through which learning made possible, and family members grow into real life role models for each other.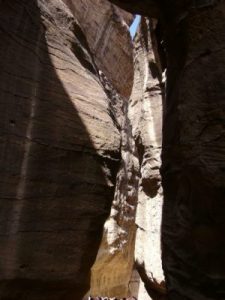 Meaningful Lessons
Living in the Past takes your Present away. Without Present, there is no Future.
Meaningful lessons, circled around burning topics will be helping everyday challenges further. These are live webinars free for members that you become when signing up for our masterclass.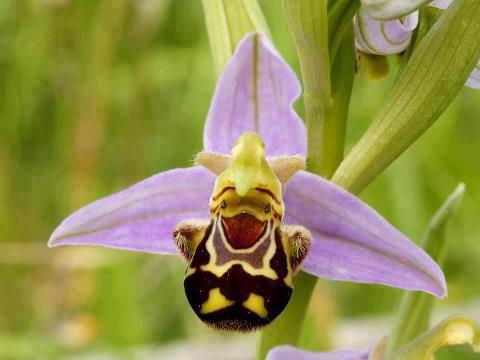 Affiliate program
This year is the year of learning. That is why the ultimate aim of our masterclasses is to reach THE VAST MAJORITY of the English speaking population.
We are also happy to train others who would be able to adapt the masterclasses to other languages. Affiliates are more than welcome to work with us.
Please apply here
.