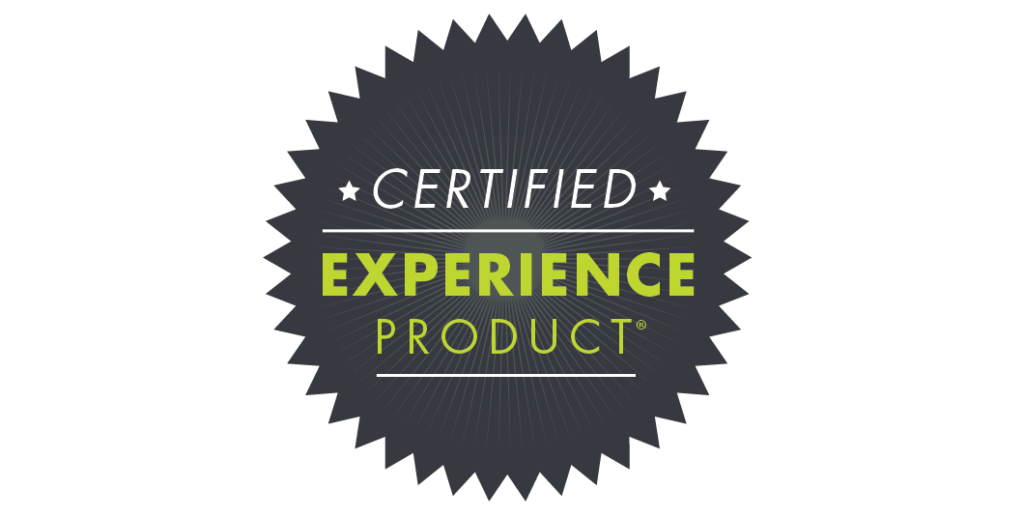 Premier Courses
The Premium Courses on Ex-files.org touch upon the core, go beyond and under to find explanations and remedies. 
---
The Conscious Togetherness Summit
The Awakening

As an Awakened or Awakening person, you are invited to be part of this wonderful initiative where my expert colleagues and I would share some secrets and ultimate knowledge on the path we need to follow in this exciting Golden Era, The 6th Sun Age. In case you would like to be informed about the details, please sign up for 
Find the latest releases on AKIA Publishing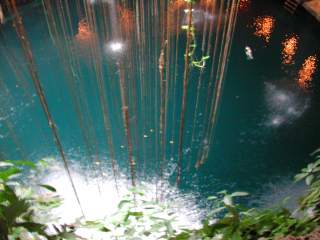 Ex-files of Knowledge, Health & Happiness
This year is the year of learning. That is why the ultimate aim of our masterclasses is to reach THE VAST MAJORITY of the English-speaking population.
We are also happy to train others who would be able to adapt the masterclasses to other languages.