Thank you! Welcome to our community!
---
Thank you very much for your trust!
You are one of us now!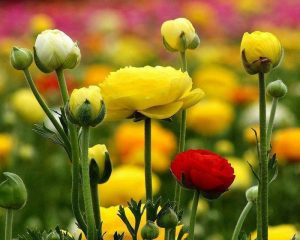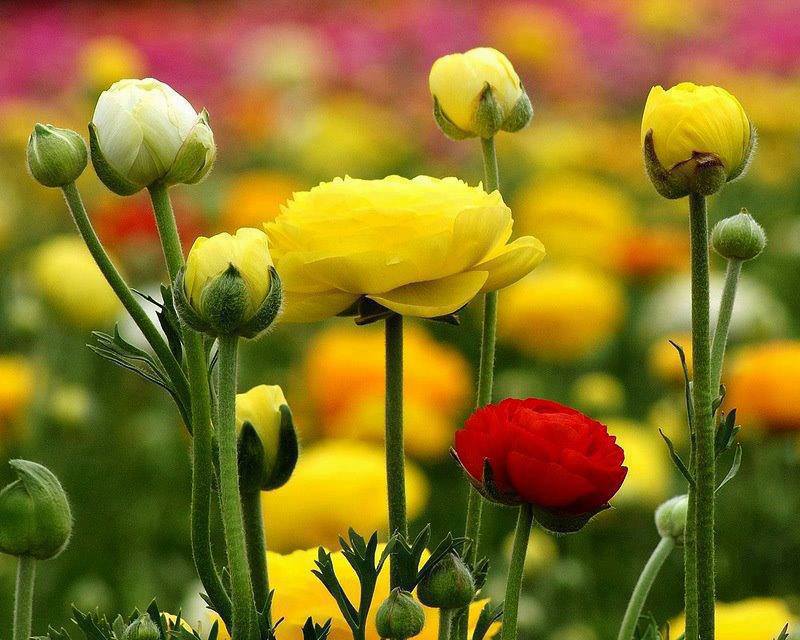 Enjoy!
Ex-files.org is a multicultural and racial friendly site we openly discuss everyday problems, emotional blockages, and stress-related thoughts. It also help find solutions to depressions, anxiety and other common discomforts affecting human interaction, above all family life and romantic relationships. 
Claim your passwords to lessons here. Just put KEYS into the body.
Alternatively, visit our Agony Aunt and Soul reading services!
Discounted 7 books bundle is available here.
Ex-files.ORG