Trust Yourself to Trust Others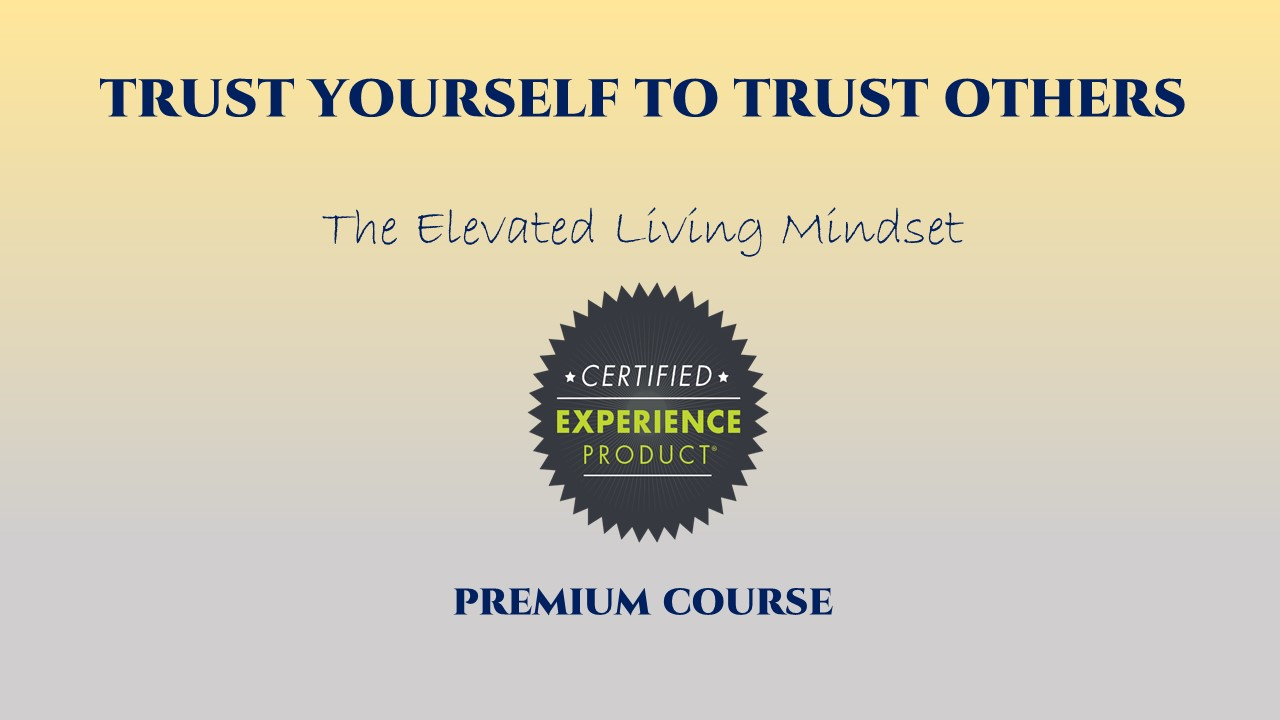 Mission statement
Are you a suspicious person consumed by the distrust that disturbs the sanctity of your relationships and romantic couplehood?
Your mission – should you choose to accept it – is to learn the mechanism of doubts, implement the acquired tools into your life and make the necessary changes towards perfect enjoyment and trust within 3 weeks or less.
This premium course is useful in every human interaction and changes the way you look at life. Provides an easy-to-follow road towards the Happiness we all seek. 
---
---
---
The Digital course has an extensive support system in the

Zsa Zsa Tudos Premium Courses

Facebook Group 
Become a HAPPINESS CHAMPION WITH US!
© Ex-files.ORG