THE MIND MACHINE
Unlock the Power of your Emotional and Mental Intelligence
MISSION STATEMENT
Do you have a feeling that your understanding of life floats without a proper foundation? That your answers to questions have nothing to fall back on? That appearances, fashionable statements and routine explanations to everyday questions don't fulfil the aims you set out to achieve as a coach, educator, practitioner or generally as a human being?
If the answer is yes then it is time to be proud of yourself! You've arrived at the gate of Conscious Learning and the only thing you need to do is to step in, so you can leave your comfort zone behind.  
With these 10 x 2 hours lectures with Q&A Premium Course, you would be able to start building a solid foundation to host the knowledge you acquire on your journey. All aspects of life will gain a wonderful boost and raise the value of your existence. I hope to welcome you there!
Momentarily, the cost of the 5-module Premium Course is reduced by 50% and it is available for 
$1,549USD
 You gain:
Lifetime access to the course – videos and PDF material

Membership of private support group

Price reduction on future events, courses and services

Bonus courses
Introduction to AKIA Philosophy®
MOST IMPORTANTLY A FLAWLESS UNDERSTANDING OF THE MIND, LIFE AND THE UNIVERSE.
The Premium Course starts on the 15th of September 2023 at 8 a.m. P.T.  Zoom link is available via email a day prior to the event.
Become a HAPPINESS CHAMPION with us!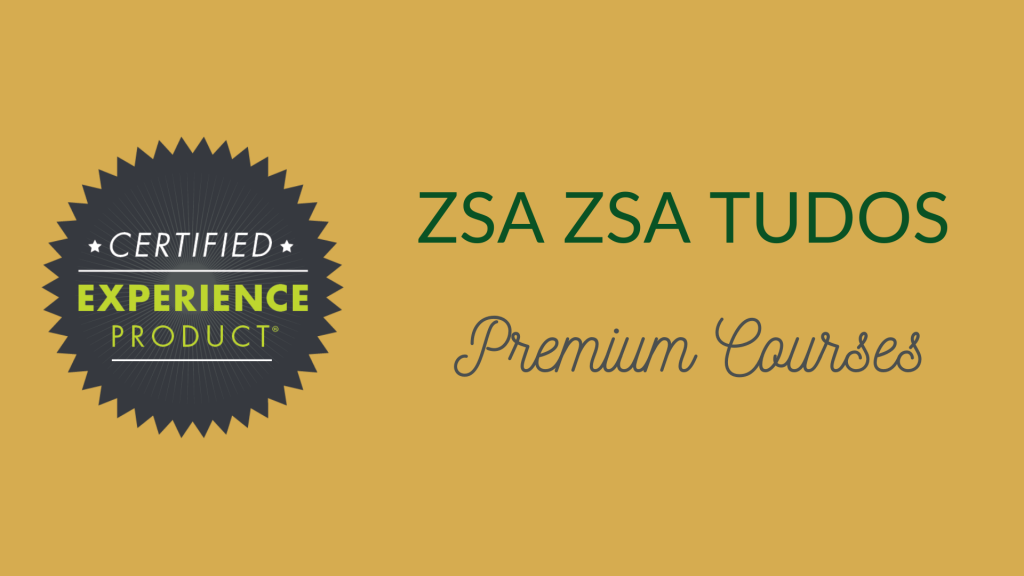 © Ex-files.ORG