Mission Statement
Have you been wondering about your connection to nature? How to live with it in harmony? What is a conscious earthling? How to receive messages from rocks and water? How to communicate with a tree? What is a Lightworker? How to become one?
All these questions and many more, are answered in this 8 weeks Premium Course.
This course provides vital information on life in general and explains the interrelations of nature and earthlings. Without this knowledge, your life would only be half-lived. This course is an essential part of spiritual education.
7 modules, 25 training 82 lectures
---
---
---
THE NEXT PREMIUM COURSE IS SCHEDULED FOR the 13th of April 2023!
The course gives you a lifetime membership, an interactive Facebook group, 8 live lectures with Q&A, an exam and a certificate. 
You will also have the recorded videos of the lectures, and some PDF material.
The Premium Course will come to you with 66% savings for only 
$850 USD 
THE NEXT PREMIUM COURSE IS SCHEDULED FOR the 13th of April 2023!
Further lectures are on the 20th and 27th of April, the 4th, 11th, 18th and the 25th of May and the 1st of June.
I am looking forward to guiding you through vital information, exercises and routines to become the conscious lightworker you have dreamed about and find your place within the matrix.
Enquiries and questions should be sent to:
info@ex-files.org
All the wonders!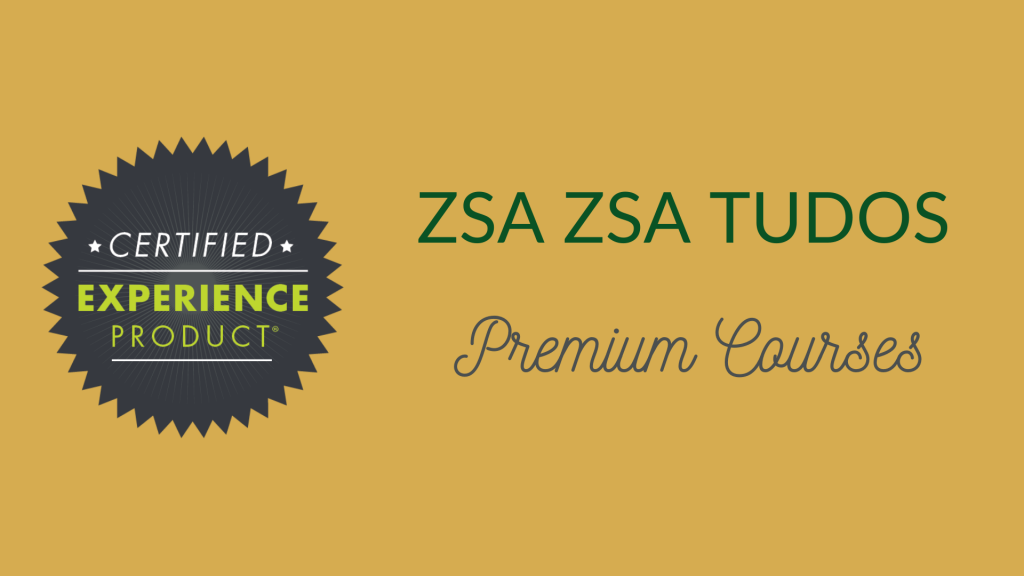 © Ex-files.ORG