Thank you! Welcome to our community!
---
Thank you very much for your trust!
You are one of us now!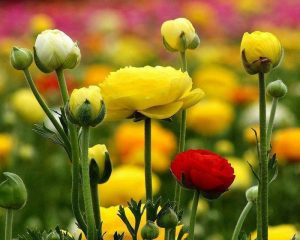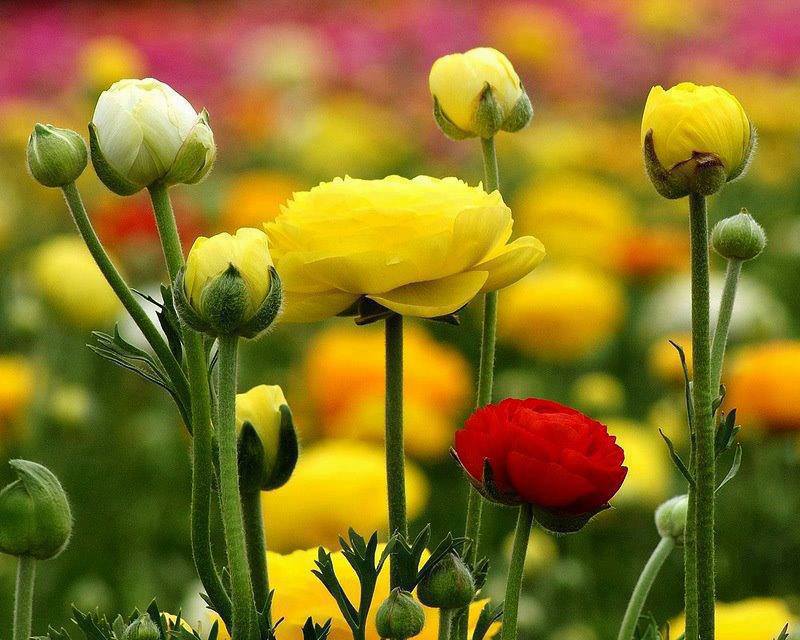 Claim your 500 character general assessment gift!
Send an email to
info@ex-files.org
and put gift into the subject field!
Enjoy!
Ex-files.org is a multicultural and racial friendly site we openly discuss everyday problems, emotional blockages and stress related thoughts. Also help find solutions to depressions, anxiety and other common discomforts affecting human interaction, above all family life and romantic relationships.    
Also as a token of our appreciation you receive Zsa Zsa's book free!
The first lesson and the ebook will be with you within 24 hours.
Until then, you are free to zoom around, enjoy the articles and post your comments.
Alternatively visit our Agony Aunt and Soul reading services!
Ex-files.ORG