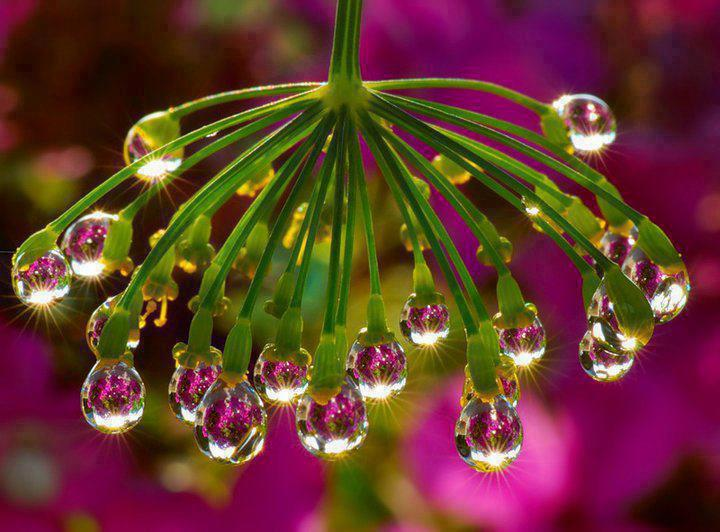 Free Chemistry Session
Book your free 10 minutes Chemistry session for coachings by sending us an email with your preferable timings and your time zone. You also need to indicate the type of coaching you are looking for. Please take into consideration that we are in Europe. 
During this session, we establish the core of the matter that needs to be remedied, discuss the timing and the frequency of the coaching. 
Please bear in mind that we like to do the Chemistry Session on weekdays and Coaching during the weekend.
Have a nice day!