Limitless Prospects Coaching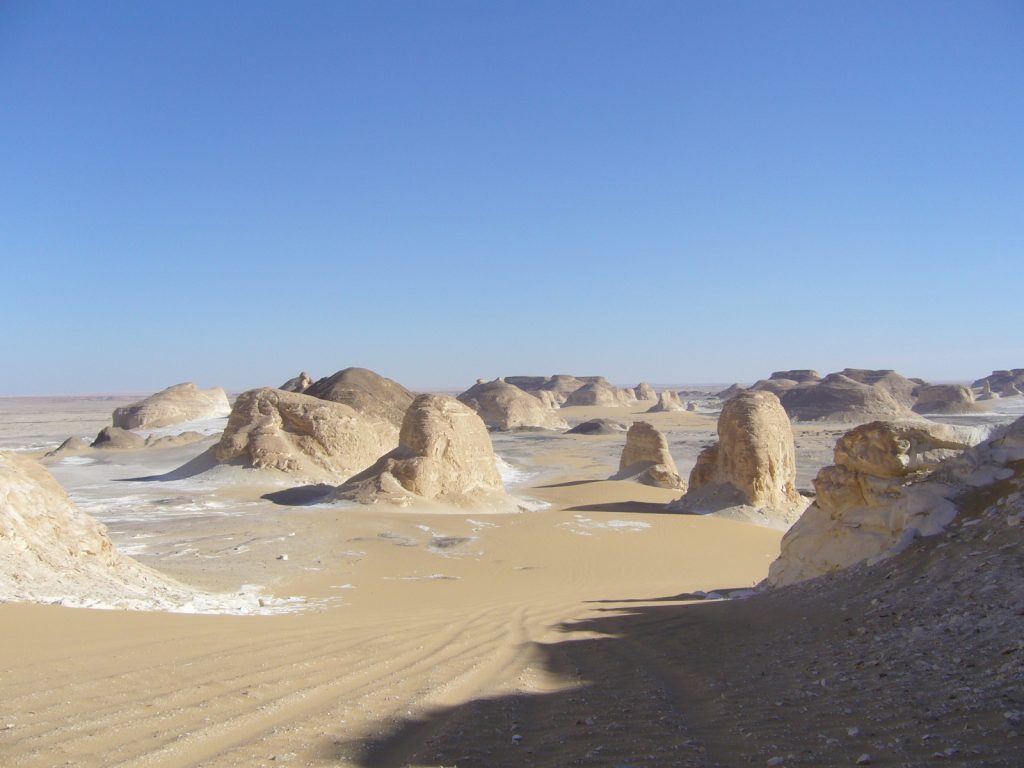 Limitless Prospect Coaching offers a 1-year coaching pass of limitless 15 minutes sessions for only 
$897
Limitless Prospect Coaching opens your horizon and trains you towards the goals you wish to achieve. 
Do you remember your last New Year's resolutions? Did you fulfill them? And what happened the year before?
People make New Year's resolutions because they are hoping for the help of the new cycle to push plans ahead. 
However, there are three misconceptions in this one sentence. First is that hope gives you some kind of reassurance of fulfilment. It is not. It is a waste of time and effort. While you are hoping for something just magically appear in your life, you engage your mind in this idle deed and take the space for something far more meaningful. In one sentence, without work, you will not get there. The second is the myth about New Year's Day. It is a man-made cycle. Therefore, its power is only as good as you grant it. And third, without your decision making, and first steps towards the new plan, nothing and nobody can help you.  
Limitless Prospects Coaching 
will work with you in close alliance to reach your goals. However, as you know, there is a timeframe for everything. Some of your childhood dreams lost their validation by the years passed. Therefore, they should be forgotten. Others might have grounds, so working towards them would bring results.
There are a few facts you need to accommodate:
Your future is the continuation of the present
The present is the result of the past
The present is not clearly visible
You create the hindrances and possibilities in your life
The answers to your questions must come from outside
Limitless Prospect Coaching
would help you see the current state of your life, first of all. It is a general evaluation of your capabilities, knowledge and experience. As the next step
Limitless Prospect Coaching
gives you an accurate account of the forwarding and hindering events lurking around you. Thirdly, we would not only show you the obstacles and pointing out the chances but guide you towards the best possible solutions.
We have been life-coaching individuals all over the globe for many years now. My expertise is in seeing clearly and understanding the interrelations of events with their consequences.
Therefore you need to release yourself from the burden of doubts, insecurity, depression or just simply bring your life to a better standard.
Only members can benefit from these discounted prices. 
We offer a free chemistry session. To book your 10 minutes, please visit here.
Limitless Prospect Coaching offers a 1-year coaching pass of limitless 15 minutes sessions for only 
$897
We also offer Intimacy & Relationship Coaching to our members. Find out more here.
If you need to find a quick solution or answer to one particular question, please click here.
© Ex-files.ORG