Life coaching
Are you lost? Cannot find anything to live for? Everything is falling apart? Nothing seems to work? Depression is creaping up on you?
Life coaching
is here to help find solutions with you, for you.
Life coaching focuses on help find aims and the best possible path to them. Our expert will help build or restore your self-confidence, work with you on self-assessment and to find the best possible next step towards fulfilment.
We are here to help!
Please do not give up! Find that support and guidance you are waiting for. By running away from your frustrating experience might change partners but most likely the question will remain unanswered, lead to resentment and cause problems later.
In our therapy room we are able to listen to you, work with you closely, support you and find the necessary solution to your individual situation. Our aim is to give you the power to transform your relationships and for you to realise what you are capable of.
We are grateful for the opportunity to influence your life.
Our life coaches are dedicated to influence people to believe in themselves, to believe in possibilities, and to take action. We aim for immediate solutions and we will not drag you along the way. We believe that the best life coaches are whom you only visit for a short period of time where you will be equipped with all the tools, techniques and strategies you require.
Private coaching fees:
£75.00/hour for visitors and with the 20% discount £60.00/hour for members
Members pay here
Visitors pay here
Are you thinking of becoming a member?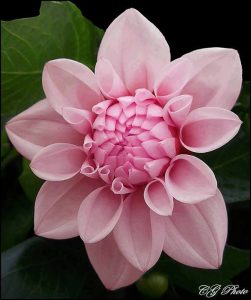 © Ex-files.ORG