How to keep your gut happy?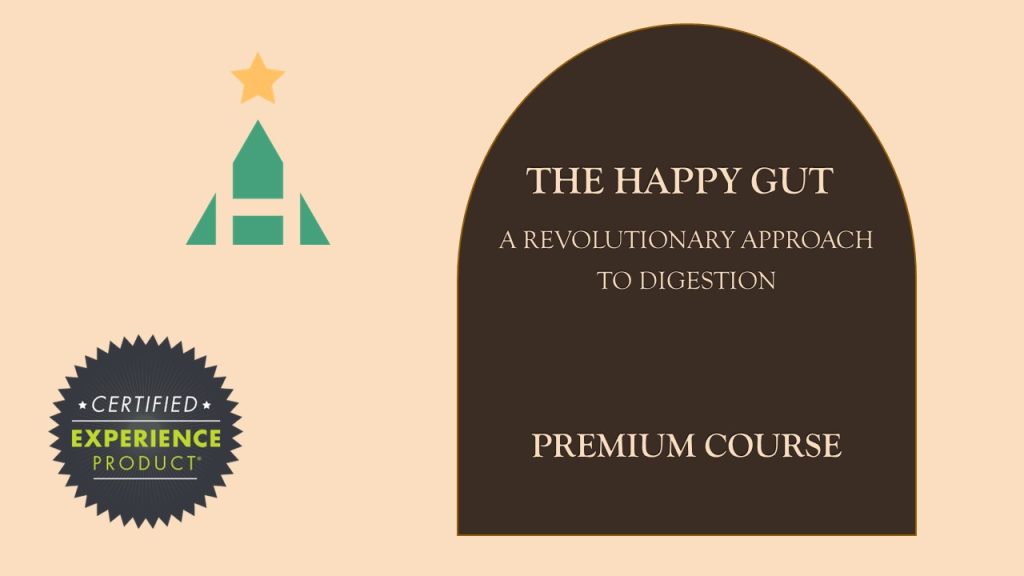 Mission Statement
Have you tried all available diets to ease your digestion problems? Your blood sugar level and cholesterol do not move despite your efforts, fatigue is a daily companion, and you are losing pleasure on the process?
Your mission – if you choose to accept it – is to learn about the multiple effects on the digestive system, change your connection to food and develop a whole-hearted approach to eating while your health improves and the pleasure remains accessible within 6 weeks or less.
How to keep your gut happy 
is a 6-week Premium Course with 5 modules and 42 lectures. 

How to keep your gut happy
---
---
---
By signing up you gain lifetime access to the material of the course. Become a member of our HAPPINESS CHAMPION Community and will be invited to live Q&A meetings. 
$497 USD
Instant access
Become a HAPPINESS CHAMPION with us!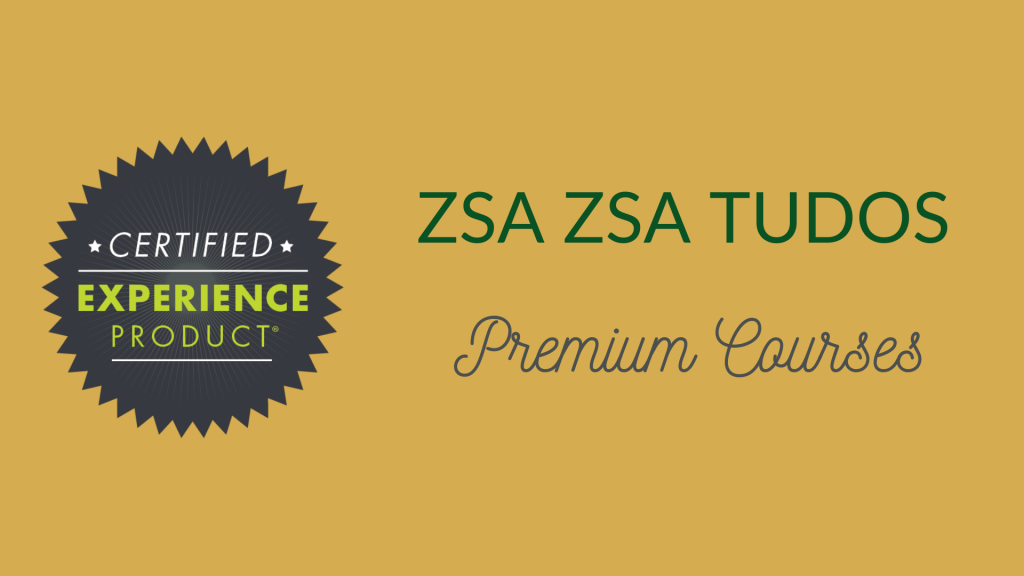 © Ex-files.ORG