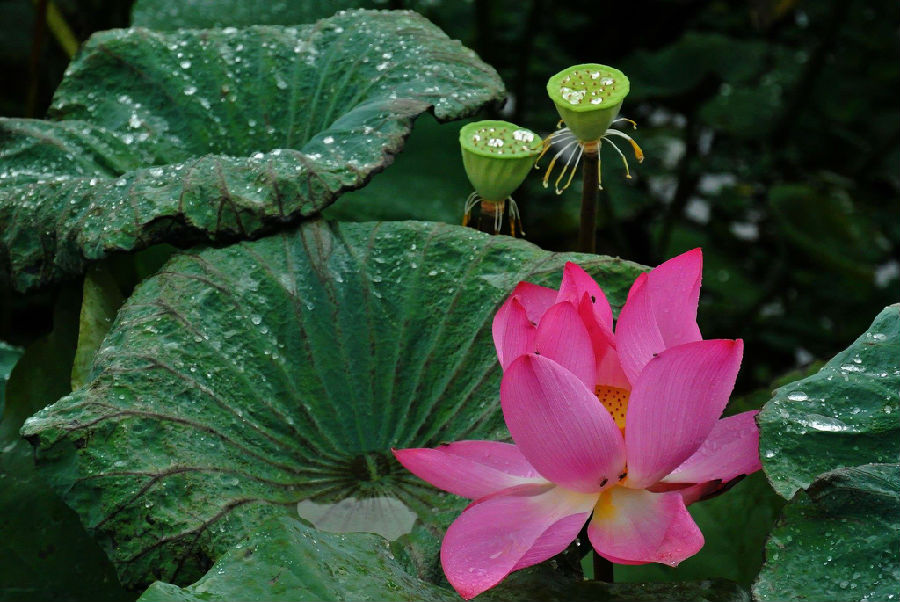 Hi beautiful people!
I am sooo excited about furthering you in your quests that on top of the beautiful exercise, How to communicate with a tree? I decided to add a Love potions booklet and a coded-guided cleansing meditation for you to help make life easier. The meditation is part of the Self-Healing with the 4 Elements Premium Course while the nature exercise is an extract from my Spiritual Nature Premium Course. This routine could become a permanent part of family outings and meditative walks. Enjoy!
---
---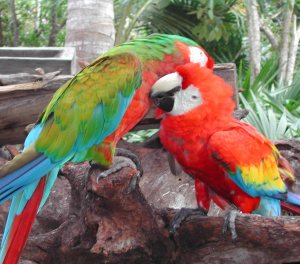 Delicious recipes to boost the fun! Enjoy!
GIFT
---
DAILY CLEANSING & REVITALISING MEDITATION
GIFT
ENJOY!
---
Ex-files.ORG