Emotion Surgery Webinars
The aim with Sentimental Education webinars is to help as many earthlings as possible. We figure that your contentment would add to ours so it is beneficial for us.
Basically focuses on the most common questions, but embraces unique situations also.
Helps in every situation. Let it be family, work, friendship or romance related, we are here to talk to you.
We certainly encourage you to talk, to interact, to ask questions and to listen.
It is non biased, non-religious and non-judgmental session, open for every human being.
Due to our tight schedule with live lectures, it sometimes happens that surgeries are pushed forward a bit. However we do our best to fit them into a monthly agenda.
Sentimental education is generally for members of the site only! And it is completely FREE!
However visitors are welcome to join in for £15.00
The next Sentimental education webinar is on the 3rd of March 2019 at 17.00 hours GMT.
The code & breaking it
Please submit your interest to info@ex-files.org . You will receive the link to the seminar to your mailbox.
Visitors please pay here! 
You can become a member of ex-files.org HERE
Thank you! Have a nice day!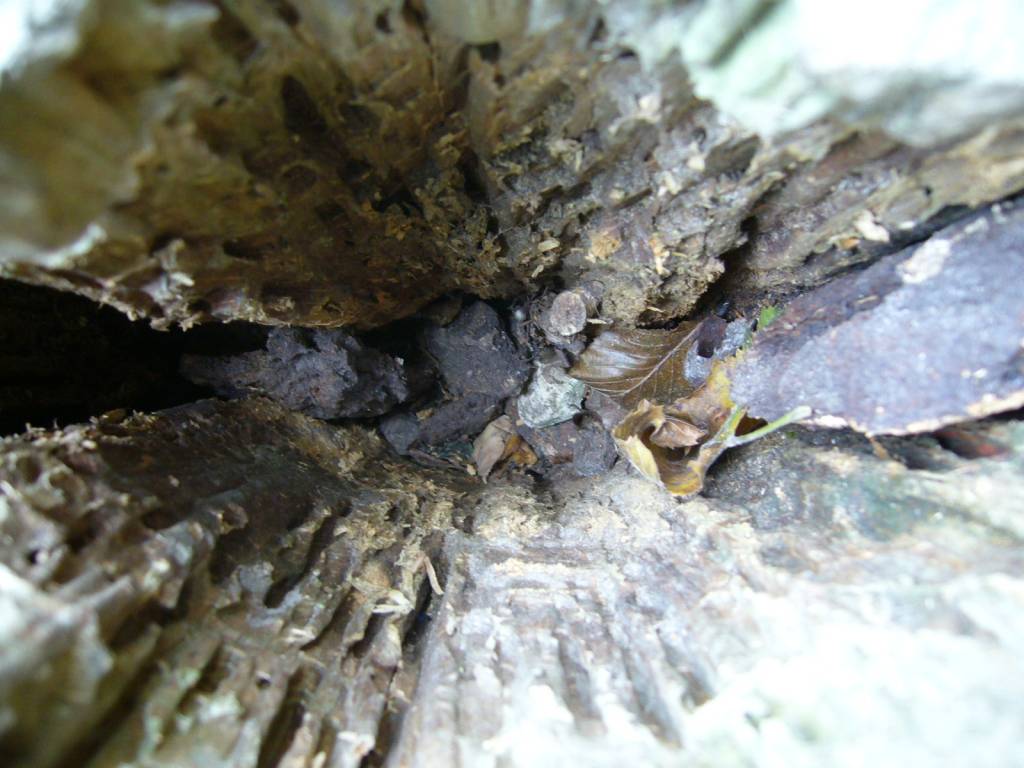 © Ex-files.ORG