Like everything else in life, the algorithm of a romantic relationship needs to be consciously learned, before permanent damage sets in and destroys the unity.  
The newly generated status will elevate every aspect of existence for the pleasure of all concerned.
This course clears misconceptions around the myth of couplehood, provides insights into the relationship mechanism, emotions and how to handle them, touches upon the family structure and elaborates on chemistry and sexual desire.
Mission statement
Your mission – if you choose to accept it – is to get to the deep core of the elements in intimacy, discover the Mastermind, implement it into your relationship and subsequently Life. Gain conscious clarity and master essential tools that present you with the togetherness you aim for, and the courage to look into the mirror of your path, within 10 weeks or less. 
What is it?
This Masterclass is different from any other ones on the subject for it also offers the Mastermind of relationships. It combines the essence of 5 separate courses,
Clearing the past ($997USD in value)
Self-discovery ($997USD in value)
Finding your path ($997USD in value)
Understanding couplehood ($1997USD in value)
Enhance your intimacy ($697USD in value)
for everything is interrelated. None of these missions can be fulfilled without the others and lead you to the greatest of them all, HAPPINESS.
The masterclass comes with a life-time membership, providing you with ample support on your journey, at the end of which you meet your elevated, strong, courageous and joyful future self, who looks at life as a constant challenge of unfinished tasks to learn from.   
Why should I care?
People enter into relationships for different reasons. From the Happiness point of view, most of them are not valid. However, the responsibility of succeeding places tremendous weight on the shoulders of earthlings. Not only for the self but the ancestors just as much as for offspring. Parents are the first teachers of their children, and as such, they need to become a conscious member of the unity, before passing on their experiences to the next generation.  
It requires great courage and strength to move the bed and enter the path of an unknown. In the Intuitive Intimacy course, you are provided with this conscious strength and courage.
Tell me more!
It is a 10-week course with 5 modules, 15 pieces of training with 93 bite-size lectures. It also offers 15 bundles of written exercises and a fortnightly Q&A broadcast.
With this Masterclass, you'll gain a lifetime membership on ex-files.org and our other teaching platforms. It would also provide free entrance to the fortnightly live Q&A sessions and the Meaningful Lessons we offer on everyday aspects of life. 
In addition to the material, we offer useful bonuses, in the value of around $1500USD.
Download the modules here
Should I buy?
At one point in their lives, every human being should enrol in this course, even if not in a relationship and have no desire to enter into one. So, why do you procrastinate? The longer you hesitate, the more unsolvable personal issues will meet you on your way.
Having a good intimate relationship affects every aspect of existence, such as professional, social and also your physical state. Wherever you turn, courage and strength are calling, and understanding others is a must. Making decisions is also part of life, you'll also learn through the course, as well as facing and solving your insecurity and fears.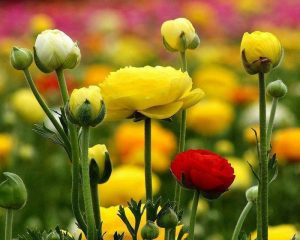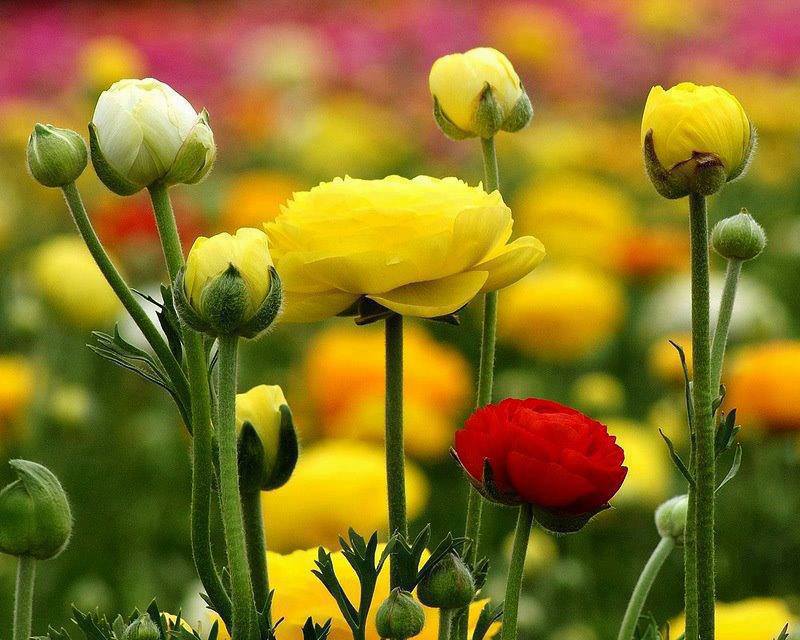 Satisfaction Guarantee
With the absolute certainty in mind that you possess the drive to succeed, we guarantee to give you lesson-packed, eye-opening content and guide you through your learning process. We hand you tools to help you find solutions to existing or future adventures coming your way within the relationship.
Read our credits here
$1997 USD
---
 We hope you will enjoy being with us!
© Ex-files.ORG