New contributors, please fill in the form.
See you soon!
Experts contributing to the summit
Joanna Armstrong 
Emotional Freedom Mentor – Sweden
Ilona Brunyanszki
Life Quality Coach – Singapore
Heather Dempsey
Complex Trauma Recovery Mentor – USA Florida
Marie Diamond
Global Transformational Leader – UK
Annika Ek
Health Wisdom Adviser – Canada Ontario
Susan Gale
Intuitive Abilities Facilitator – USA Massachusetts
Tobey Geise
Body Liberation Coach – USA California
Swanette Kuntze
Spiritual Changemaker – Portugal Madeira
Michael Landau
Persistent growth facilitator
Chile
Dr. Beverley Lawrence
Holistic Healer & Metaphysical writer – USA Arizona
Valerie Lundgren
Integrative Holistic Health Coach – USA Wisconsin
Lotus Nguyen
Deep Connection Coach – UK
Takara Shelor
Spiritual Treasure Hunter – Author – USA Virginia
Zsa Zsa Tudos
Esoteric Wisdom Educator – Author  – UK
Rose-Anne Turunen-Partridge
Spiritual Warrior – Author – Canada Ontario
Elissa Watson
Empowering Women Life Balance Facilitator – USA Michigan
Further details and contact information on Thank you page.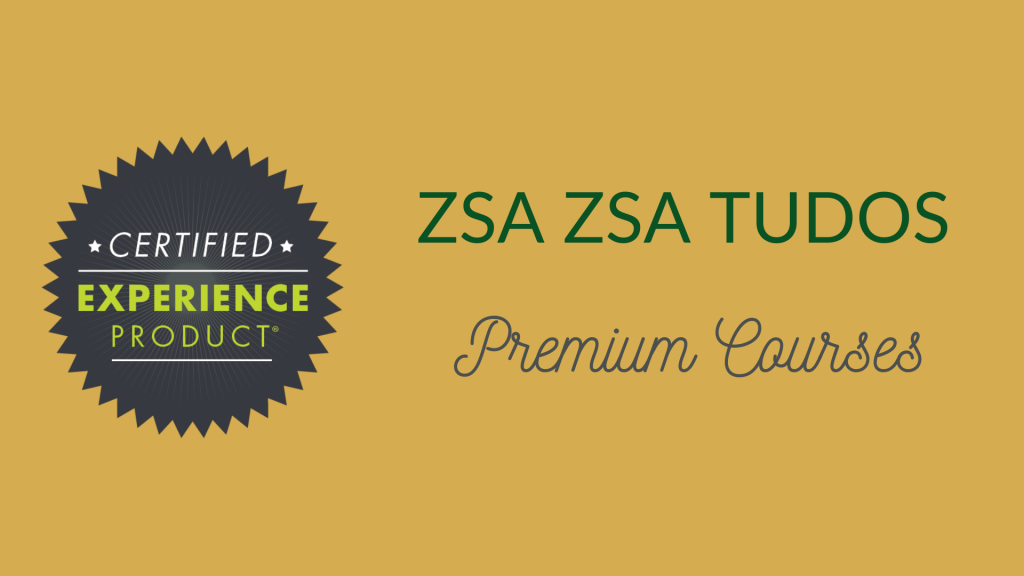 © Ex-files. ORG