MISSION STATEMENT
Do you want to make your relationship a fountain of strength, joy and love? Your mission – should you choose to accept it – is to get to the deep core of the elements in intimacy, discover the Mastermind, implement it into your relationship and subsequently Life. Gain conscious clarity and master essential tools that present you with the togetherness you aim for, and the courage to look into the mirror of your path, within 8 weeks or less. 
What is it?
Now that you are on this page I am sure you wonder what this course is all about.
This Premier Course is different from any other ones on the subject for we masterminded the delicate web of emotional and intellectual interactions that may cause blockages, suspensions and misunderstandings within the unity and eventually the family.  
Intimacy is the most delicate matter hence the essence of it is kept private, even a bit forbidden to discuss. Strongly related matters are subjected to censorship while the pink clouds, mixed with heavy rain bags are duelling over our lives, make us sink into fashionable views, hide behind commonly used expressions to keep safe, and hope for the hurricaine to weaken.
This Premier Course is for everybody who desires a fulfilled living.
We perfectly understand that every couplehood is unique so is every stage within the unity.
Our bitesize lectures are designed to trigger the mind and emotions, force you to dig deeper and find shakeable stones that hold the foundation of life in your mind.
Lessons open gradually, providing time for the written exercises and digesting thoughts. A fortnightly live online meeting is held where your questions are answered. There is also a Facebook group to seek interactions. 
The course comes with a life-time membership, providing you with ample support on your journey, at the end of which you meet your elevated, strong, courageous and joyful future self, who looks at life as a constant challenge of unfinished tasks to learn from.   
Why should I care?
People enter into relationships for different reasons. From the Happiness point of view, most of them are not valid. However, the responsibility of succeeding places tremendous weight on the shoulders of earthlings. Not only for the self but the ancestors just as much as for offspring. Parents are the first teachers of their children, and as such, they need to become conscious members of the unity, before passing on their experiences to the next generation. 
This Premium Course helps you to take part in the best course every earthling should attend, Life. However, Life needs conscious partaking, for floating puts you into the blissful place called Ignorance Kingdom, where every Experience Path is covered with a king-size bed to aid in the pampering of physical existence.
It requires great courage and strength to move the bed and enter the path of an unknown. In the Intuitive Intimacy Premium Course, you are provided with this conscious strength and courage.
Tell me more
It is an 8-week course with 5 modules, 15 trainings and 93 bite-size lectures. It also offers 15 bundles of written exercises and fortnightly Q&A podcasts.
With this Premium Course, you'll gain a lifetime membership on ex-files.org and our other teaching platforms. The first would provide free entrance to the fortnightly live Q&A sessions and the Meaningful Lessons we offer on everyday aspects of life. Also, you gain discounted use of our services and future masterclasses. The second gives you lifetime access to the learning material and a wonderful group of HAPPINESS CHAMPIONS in the Facebook group also.
$397
Instant access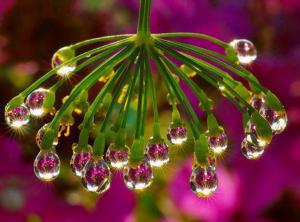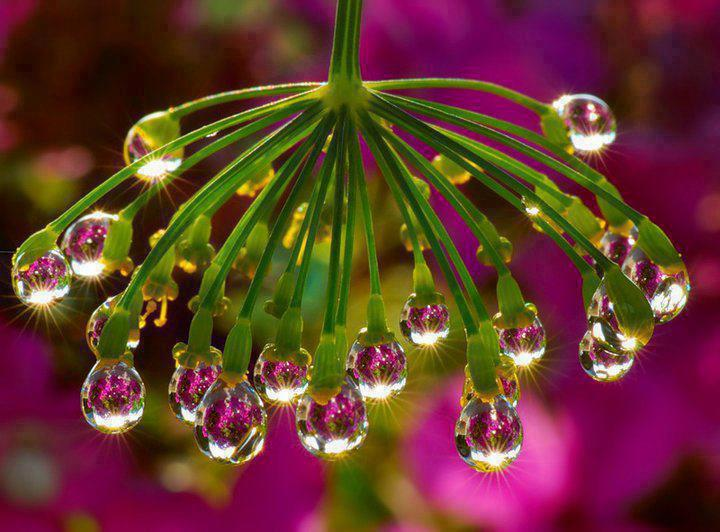 Should I buy?
At one point in their lives, every human being should enrol in this course, even if not in a relationship and have no desire to enter into one. So, why do you procrastinate? The longer you hesitate, the more unsolvable personal issues will meet you on your way.
Having a good intimate relationship affects every aspect of existence, such as professional, social and also your physical state. Wherever you turn, courage and strength are calling, and understanding others is a must. Making decisions is also part of life, you'll learn through the course, as well as facing and solving your insecurity and fears.
---
---
---
Instant access
Become a HAPPINESS CHAMPION with us!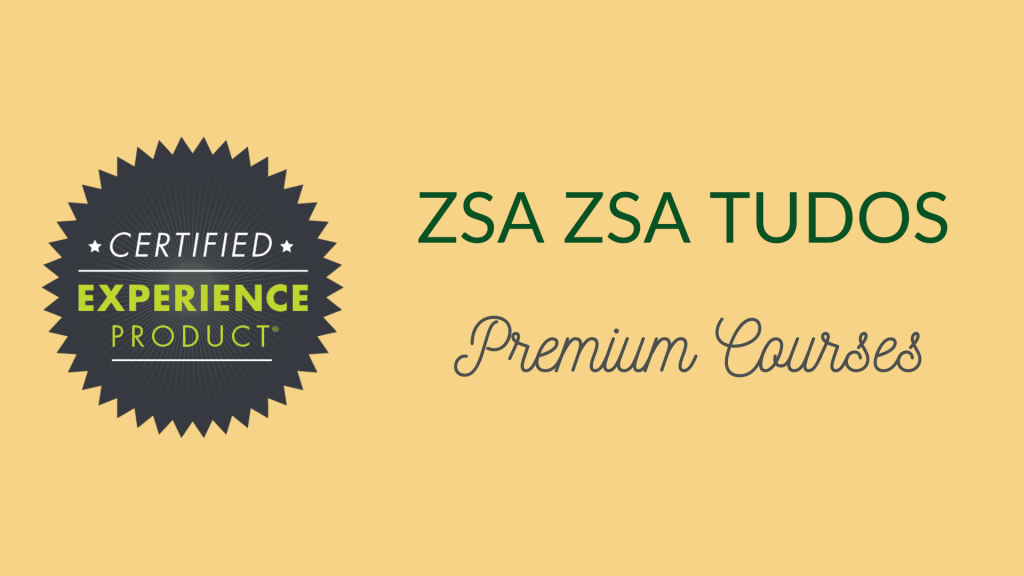 © Ex-files.ORG