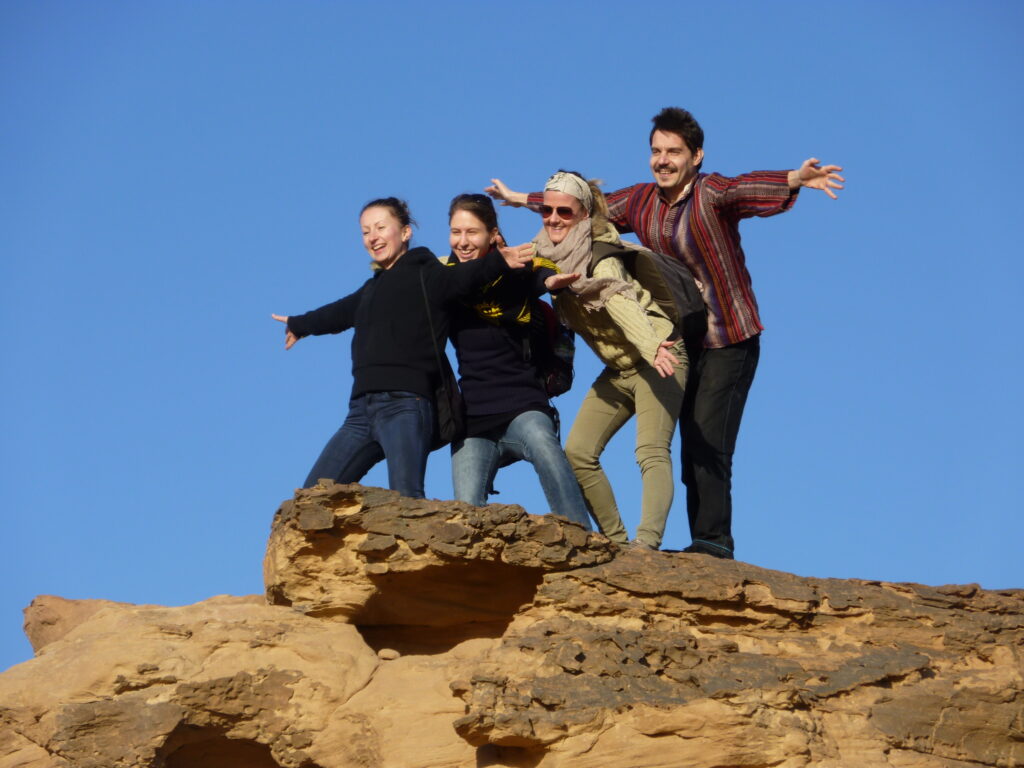 When you join ex-files as a student the whole world of educational possibilities open for you. 
You are not only joining a course but a warm and interactive community that would embrace you and treat you very much like families are supposed to function. 
There is a lot of knowledge in this community where members are capable of helping one another with impartial advice and healing the body, mind and spirit. 
We create interactive events and travel the world together while learning in the process. 
We would be happy to see you become one of us!
© Ex-files.ORG