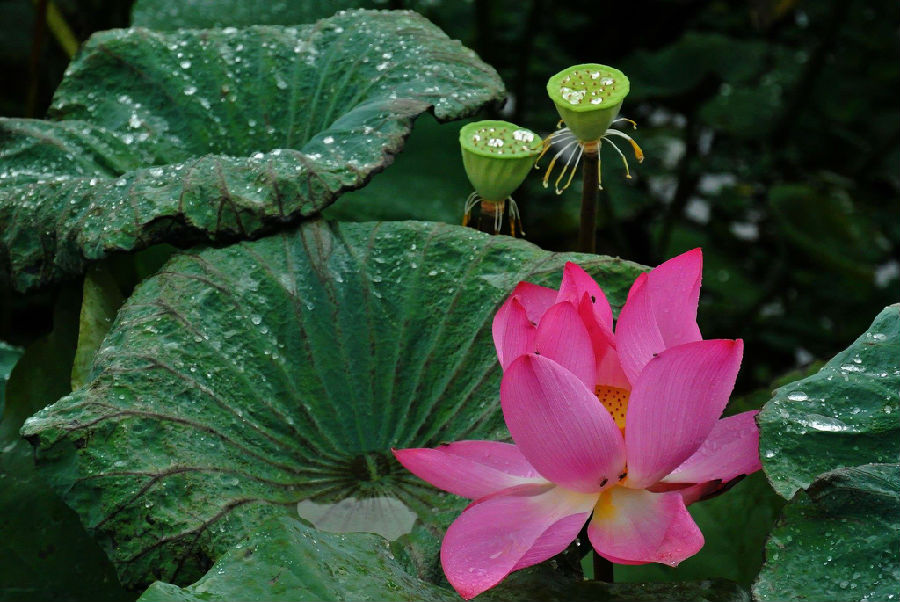 Hi beautiful people!
I am sooo excited about this giveaway that on top of the Love potions booklet, I decided to add a coded-guided cleansing meditation & an awesome book FREE for you to help make life easier. The meditation is part of the Self-Healing with the 4 Elements Premium Course. Also, I offer 50% savings on my other courses. 
Check them out here!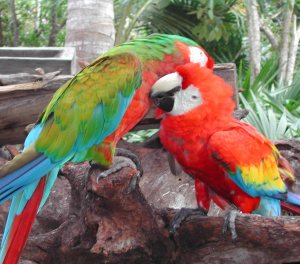 Delicious recipes to boost the fun! Enjoy!
GIFT
---
DAILY CLEANSING & REVITALISING MEDITATION
GIFT
ENJOY!
---
LIFE IS YOUR TO WIN – It all happens in the mind
GIFT
ENJOY!
---
REGAIN THE TRUST PREMIUM COURSE is back with 50% saving from  $497USD. Now is yours for $247 
ENROL HERE using coupon 2903HAPPINESS
---
Now, there is a $500 saving on  SENSIBLE DATING PREMIUM COURSE.  It is yours for $497.
ENROL HERE using unique coupon 2903HAPPINESS
---

INTUITIVE INTIMACY is a MASTERMIND of romantic relationships.
Today, we offer $1,000 saving on this 8 weeks Premium Course. 
ENROL HERE using coupon 2903HAPPINESS and only pay $997.
---
It s a fully powered cleansing and healing course, using the 4 elements coded and guided meditations to help with your mission.
SELF HEALING WITH THE 4 ELEMENTS is offered to you with a massive $250 saving, costing only $247 with the special coupon 
2903HAPPINESS. ENROL HERE
---
Read reviews here
About Zsa Zsa 
All these classes come with full membership of ex-files.org, interactive Facebook group and fortnightly Q&A webinars. Members are offered further saving on services and other courses.
We are building a community of HAPPINESS CHAMPIONS, who understand awakened living, able to find the strength for making choices and following their individual dreams in a community or conscious togetherness.
Join us by enrolling!

Ex-files.ORG