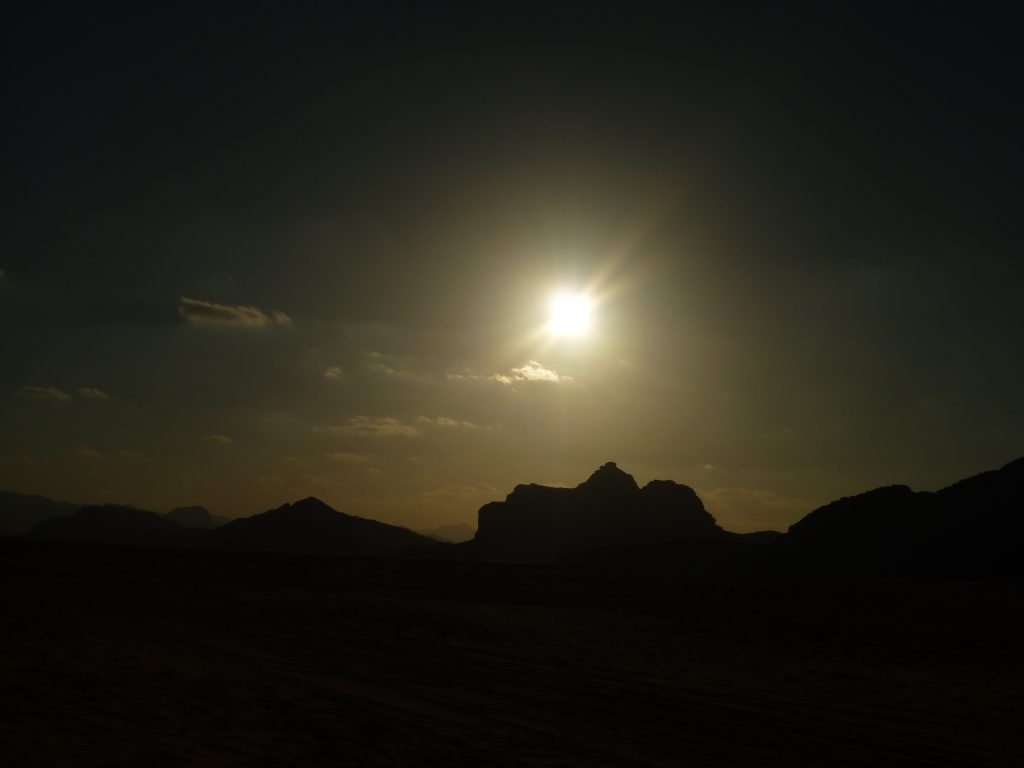 The 3th Pillar
Connecting to the Air element within is the third step to complete the 4 elements initiations every earthling should go through at one stage of their lives. 
By reaching this pillar you have hopefully arrived at the point when serious spirituality opens for you and you have the chance to establish your connection to the universe.
It opens the subconscious mind and releases important facts and knowledge about spiritual connections and wisdom.
The next 3 days' live lecture and exercise process will be on
Date will be assigned later
The lectures start at 9 a.m. PT until 11 a.m. PT
The initiation and attunement cost
$199 USD
Enrol here
Become a HAPPINESS CHAMPION with us!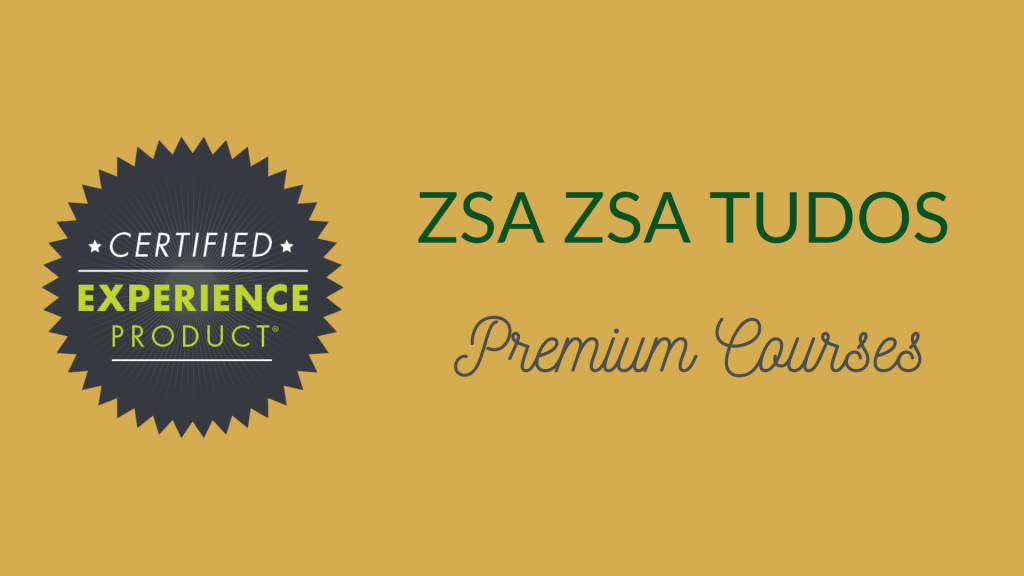 © Ex-files.ORG