relationship webinars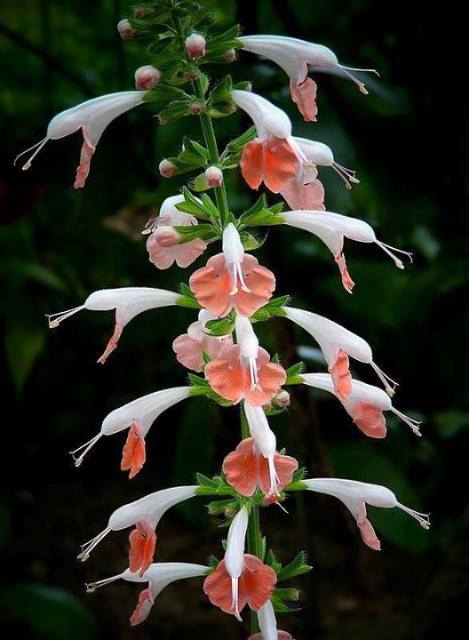 Hi, 
The next webinar will be on the
2nd of June at 15.oo hours London time, GMT. 
It will be a webinar on
The most important factors of a relationship
relationship webinar 
is free for members. They can also watch the webinar at a later stage. 
Non-members need to pay the entrance fee. Since members enjoy priority on the site, places for non-members are limited so book well in advance. The cost of securing your attendance is
£35 GBP
webinar
Please send us an e-mail to zsazsa@ex-files.org so we could confirm your place. You will only be charged if place is available.
The link to the
relationship webinar
will be sent to you via email.
See you!