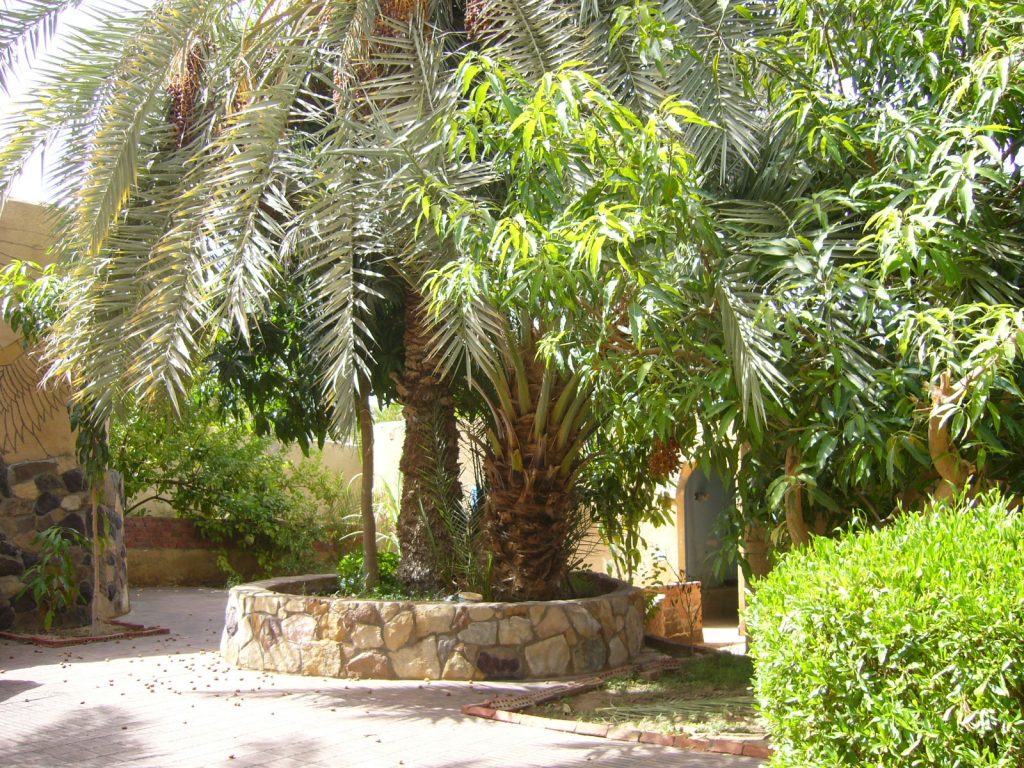 Happiness is the result of one's relationship with the Universe. It is a philosophy, a point of view. Although we have this misconception that happiness depends on the state of the current companionship in life, it actually dwells within and mirrors the understanding of existence and the earthling's individual thought forms about the word.
---
Are you interested in the rest of the article? Sign up here for a month for £11.50 and wonder around the site, write comments on the blog or ask the particular question in your mind.
If you are confident about the choice you made treat yourself to a year subscription and pay £9.90/month
Or save a month fee and pay for the year in one sum of £108.90
Live in the present!