Introduction to the Ex-files.org webinars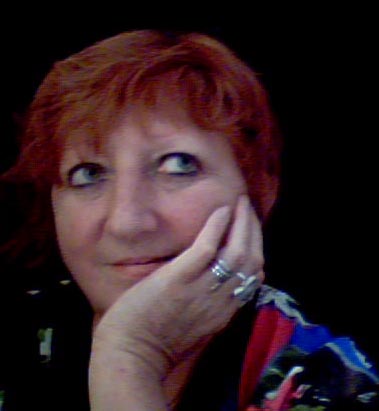 In my materials every sentence is valuable. I suggest you listen to it over and over again. Do not dismiss a thought only because it doesn't make sense to you. Think about it! Believe me, it will!
The aim of this series of webinars is
to clarify misconceptions about life and human interactions,
discuss the importance of relationships
build up your confidence
understand emotions
get into the game
play well and
find the state of mind we call happiness
Thank you very much for your interest. I hope to see you at the webinar.
Live in the present!
© Ex-files.ORG