Emotion surgery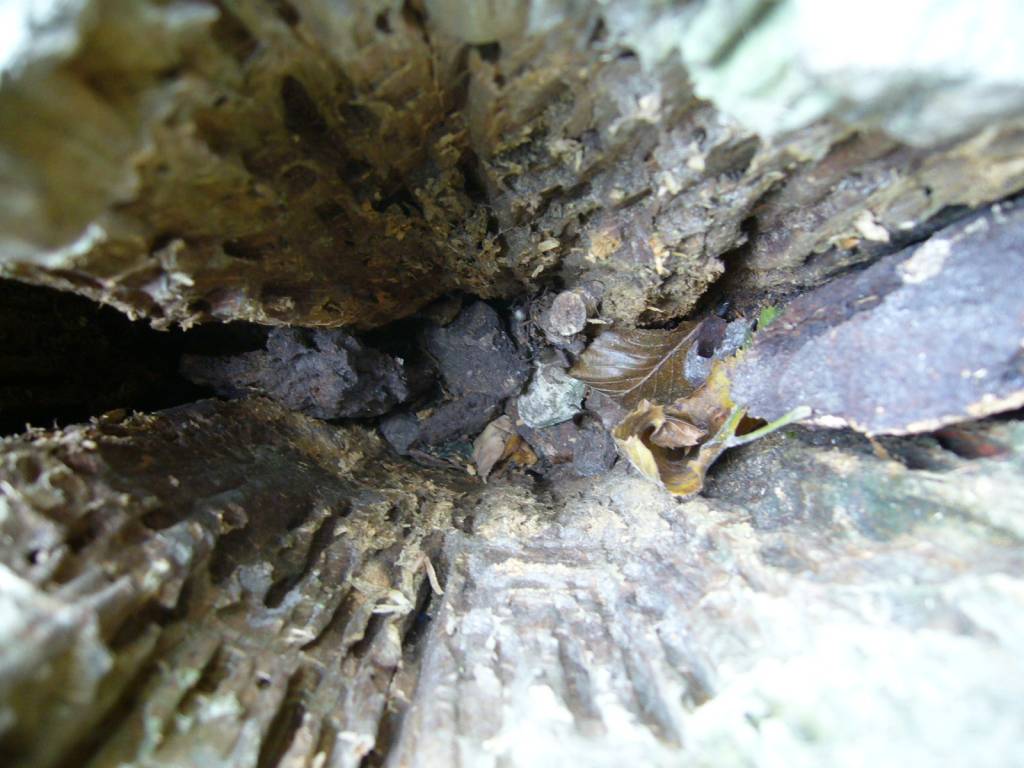 We provide fortnightly emotion surgery for free and paid subscribers equally on
ex-files.org
The aim is to help as many earthlings as possible. We figure that your contentment would add to ours so it is beneficial for us.
Due to our tight schedule with live lectures, it sometimes happens that surgeries are pushed forward a bit. However we do our best to fit them into a fortnightly agenda.
Sentimental Education
Emotion surgery
basically focuses on the most common questions, but embraces unique situations also.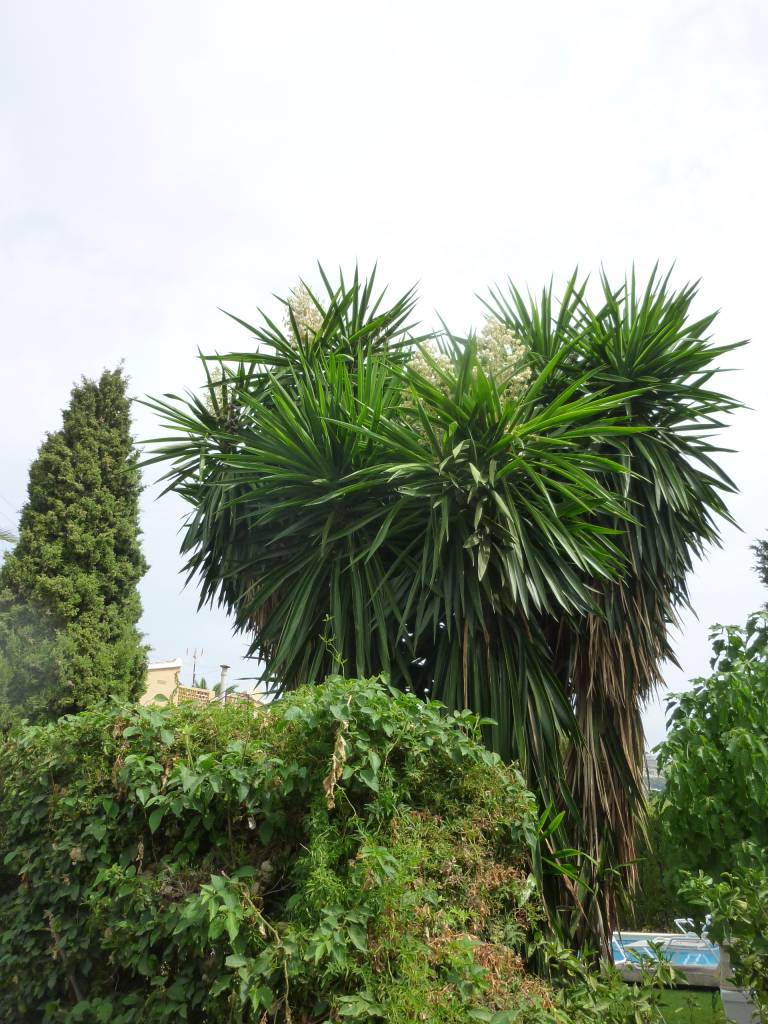 Sentimental Education
Emotion surgery
helps in every situation. Let it be family, work, friendship or romance related, we are here to talk to you.
Sentimental Education
Emotion surgery
wants you to talk, to ask questions and to listen.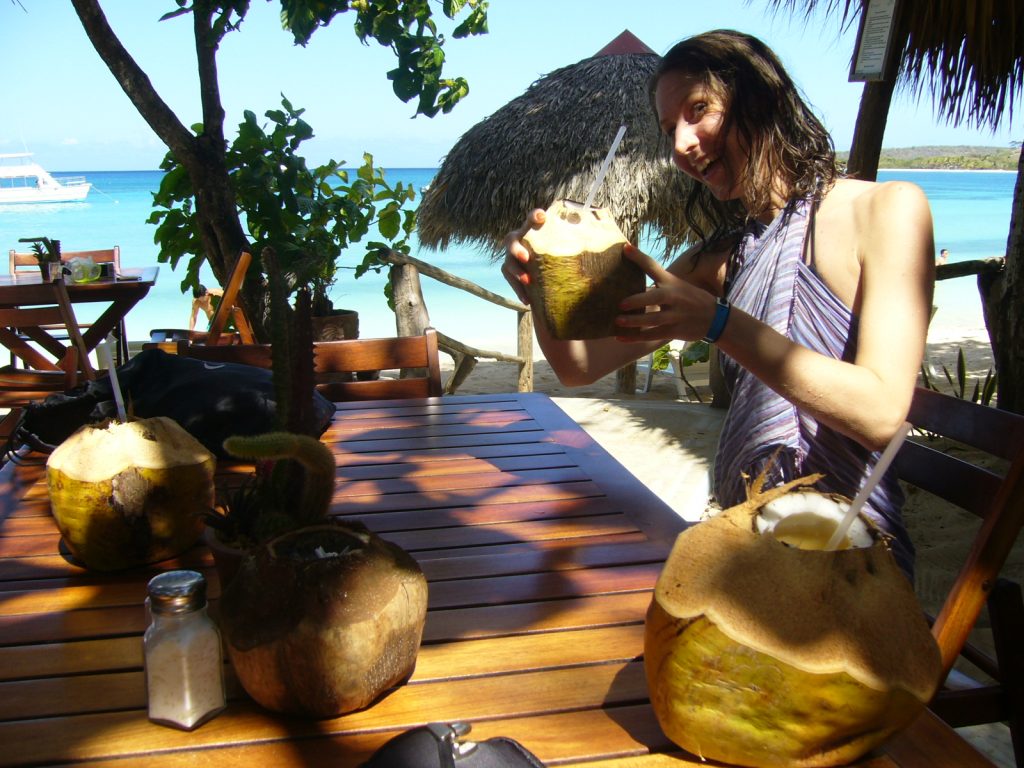 Sentimental Education
Emotion surgery
is non biased, non-religious and non-judgemental forum, open for every human being.
---
Come to us with your heartaches! Send us your questions to surgery@ex-files.org.
Make sure you have previously registered and your e-mail address is valid! Subscribe free here!
Emotion surgery is here for you!
The next emotion surgery will be on the
2oth of January 2018 at 2 p.m. London time GMT
The meaning of Love and its effect on human existence
Make sure you enroll by sending an email to the above address. It is vital that your email address is valid, because we send you the link to enter the webinar.
Surgery materials are downloadable for full members here
You can register for full membership here.
The titles of forecoming Sentimental Education webinars:  
loneliness
depression
joy
happiness
sadness
bitterness
melancholy
angriness
anxiety
fear
stress
contentment
If you wish to attend a live surgery you need to register on surgery@ex-files.org. Put the title of the surgery in the reference box. The link to enter will be sent to you via e-mail.
Thank you! Have a nice day!