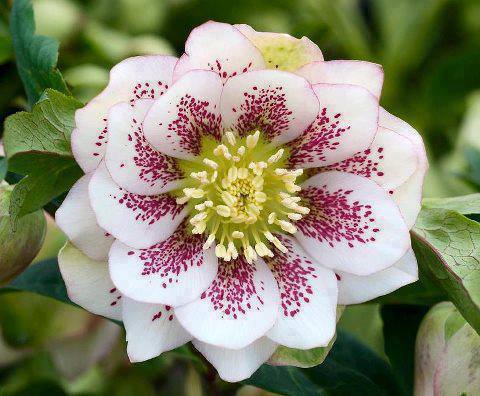 What is destiny? Well, it is very easy to clarify the meaning of destiny. It is to be at the right place at the right time. However there is a misunderstanding about destiny. Earthlings usually think that it is written somewhere and against all odds it has to happen.
---
Are you interested in the rest of the article? Sing up here for a month for £11.50 and wonder around the site, write comments on the blog or ask the particular question in your mind.
If you are confident about the choice you made treat yourself to a year subscription and pay £9.90/month
Or save a month fee and pay for the year in one sum of £108.90
Live in the present!